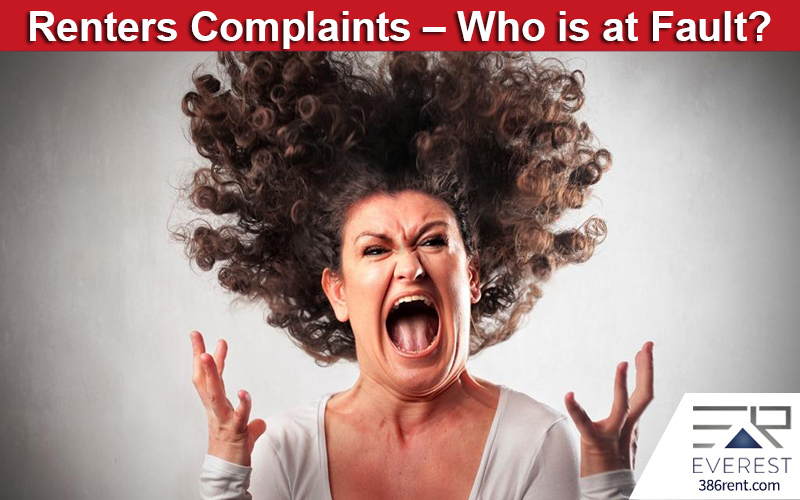 Whether there is any truth behind the complaints of the tenants or not, it will leave a bad mark on your reputation as property managers. This will also hurt your business and potential profits. Here are common mistakes that managers make that can become a negative review by their tenants.
Charging late fee, even when the rent is a day late
Late fee is an issue tenants complain about the mos...